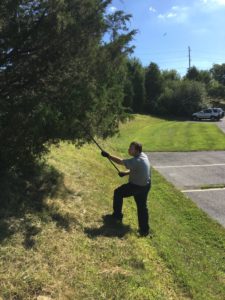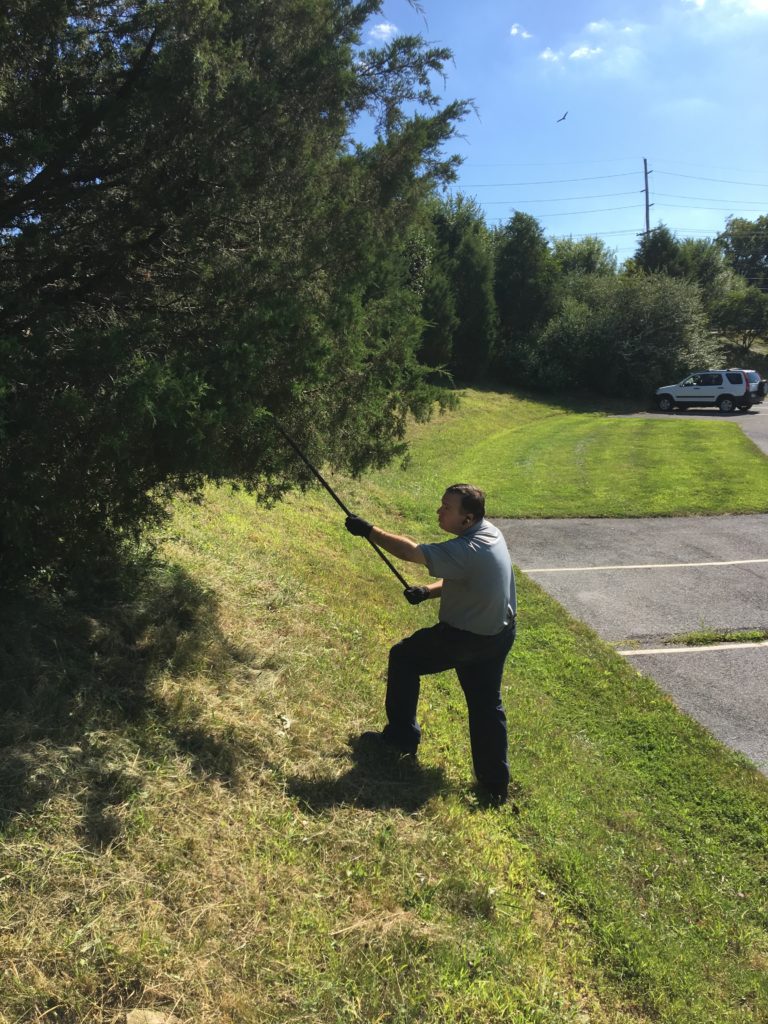 Eagle Pest Management, Inc offers control and prevention of the following pests:
Termites, Roaches, Ants, Spiders, Bedbugs, Fleas, Rats, Mice, Wasps, Hornets, Yellow Jackets, Crickets, Centipedes, Millipedes, Bedbugs, Stinkbugs…and many more pests that cause you problems!
Household Pest Control
Commercial Pest Control
Termite Control
Termite Closing Letters (WDIR Reports)
Bedbug Control
Flea Control
Eagle Pest Management, Inc, located in Newtown Square, PA, is a name you can trust to take care of your most valuable investment, your home. We've been servicing homes and businesses in the Tri-State area since 2004. We are fully accredited with the Better Business Bureau. When it comes to general pest control, termite control, bedbug control, flea control, we at Eagle Pest Management, Inc. customize a program to deal with your unique situation. This includes a thorough inspection. Our team of friendly professionals will work quickly and efficiently to keep your home free from any type of pest. All of our technicians are professionally trained and state certified. Give us the opportunity to take care of your pest problems, and we'll take care of everything, from inspection to elimination to control.
We will only use the safest, odor-free, stain-free products available to service your home.
Your service professional will customize each service based on your needs and the pest conditions inside your home. Some of the common services included are the following:
-Full inspection of areas prone to pest activity, where pest sightings are reported or where the homeowner has a concern.
-Applications of family-friendly products in a manner that will treat the target pests such as ants, spiders, wasps and silverfish. Typical areas included would be windows, entry areas, cracks around baseboards, basements, etc.
-If needed, tamper-proof and secured rodent bait stations or traps will be placed in the garage area.
-Treatment in the garage, particularly around doors and other areas likely to harbor pests.
Your service professional will also inspect and treat the exterior of your home. After all, the majority of pest problems begin on the exterior. Some of the common services included for the exterior are the following:
-Inspection around the foundation, decks, patios, crawl spaces, basements, etc.
-As needed, Eagle Pest Management, Inc will install tamper-proof and secured rodent bait stations in areas away from children and pets.
-Application of a clear-drying repellent around doors, windows, under eaves and other areas to prevent ants, spiders and flying insects from entering your home.
Because we understand there isn't one solution that works for everyone, we believe in individualizing your treatment so that you get the results you want and pay for. We'll create a customized pest control plan that works and you're comfortable with.
If your problem is termites, we will eliminate these destructive pests and protect your home for the future. We care about your family, pets, and the overall environment of your home and use responsible methods to protect them all, while eliminating your pest problems.
Give us a Call or Text at 610-622-7070 and ask for a FREE Quote.